Since its foundation in 1989, Rovos Rail has been the symbol for stylish train travel in Southern Africa.
10-day luxury train journey South Africa from Cape Town to Pretoria
South African entrepreneur and train enthusiast Rohan Vos, over the past 30 years, travelled throughout Southern Africa, always in search of discarded historic railway carriages and (steam) locomotives. As a result of his passion and eye for detail, more than 90 beautifully restored carriages were created over the years, combining the elegance and romantic atmosphere of the colonial era of the early 20th century with all contemporary comforts and conveniences. Each carriage has its own history - some once carried royal guests - others were used as restaurants or stood unused for years on a siding. The 'Pride of Africa' is the name for the nostalgic trains with which Rovos Rail is reviving the golden age of train travel.
3-day luxury train trip South Africa
10-day luxury roundtrip with spectacular golf courses
4-day luxury train journey with Rovos Rail
15-day luxury train journey between Cape Town and Dar es Salaam
10-day luxury train journey Southern Africa from Pretoria to Walvis Bay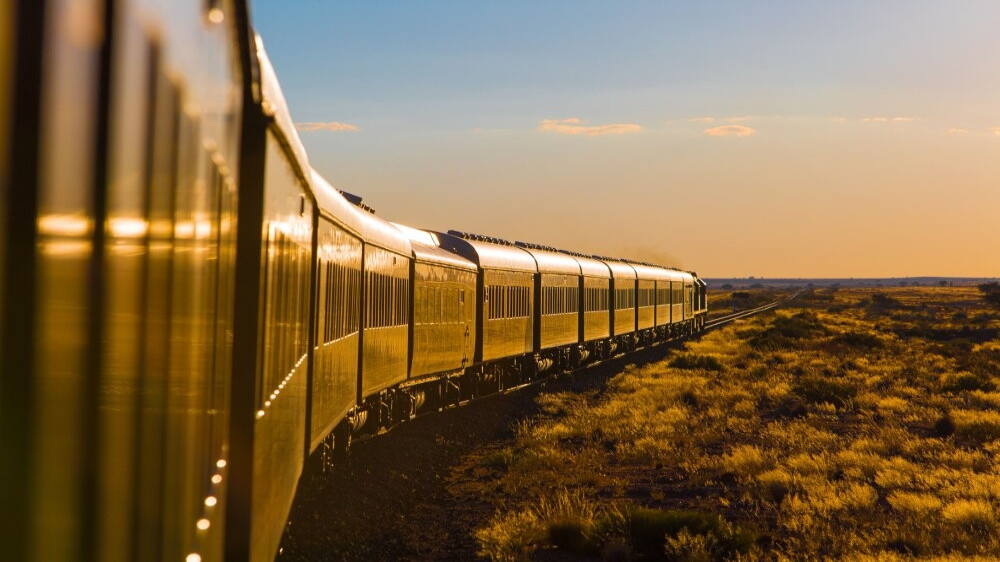 4-day luxury train journey with Rovos Rail
5-day luxury roundtrip between Pretoria and Victoria Falls
16-day luxury train journey across Africa from Dar es Salaam to Lobito